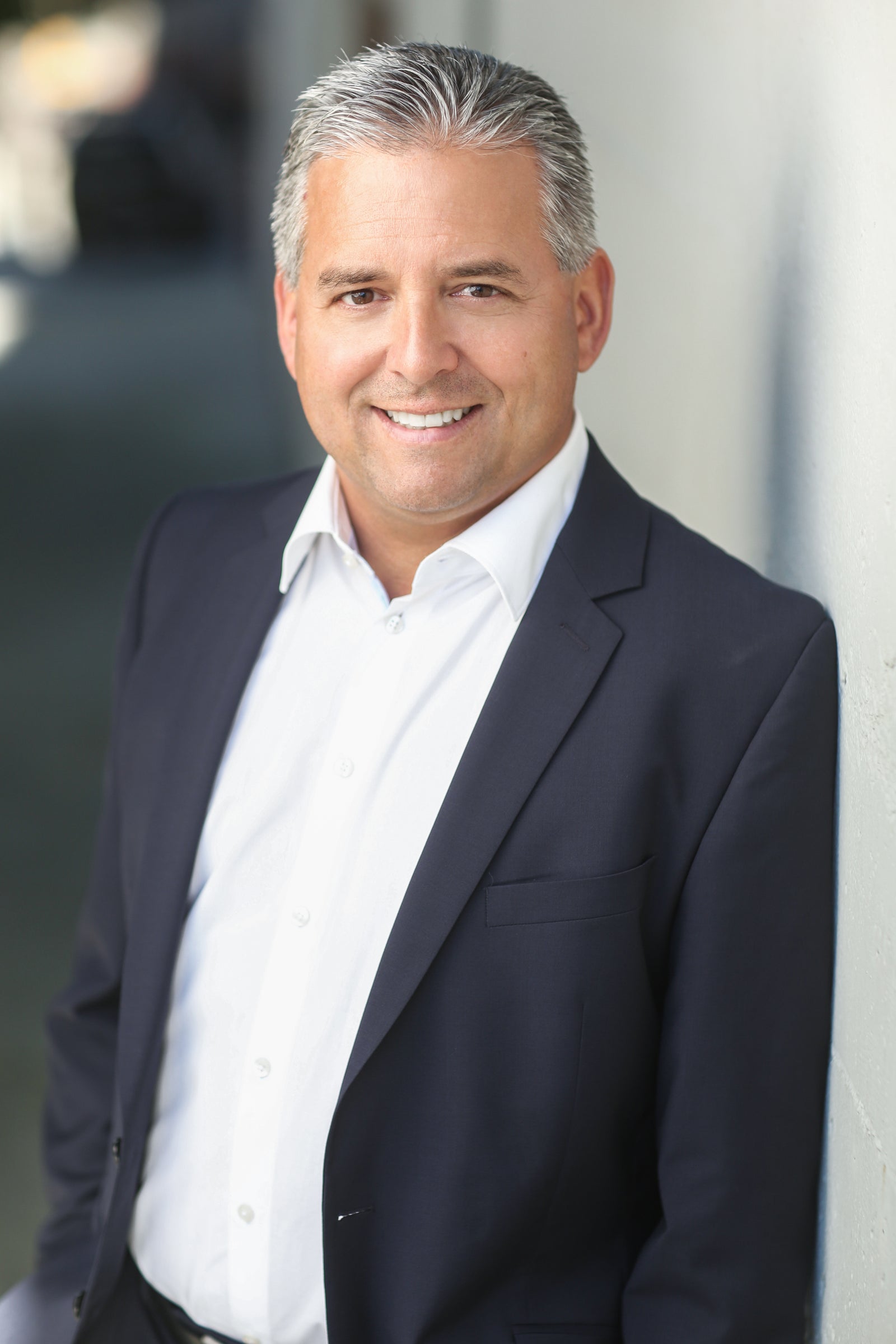 Randy Cooper
Being a lifetime resident on South Surrey provides Randy with priceless local knowledge. Over 22 years in Real Estate and 1800+ transactions, he has consistently been in the Top 1% FVREB Medallion Club. Extensive development experience in Morgan Creek, Heritage Trails and the Douglas neighbourhood. Over 80% of Randy's business comes from past clients or referrals and he feels that protecting his client's interests are paramount. Randy resides in Ocean Park with his wife and two girls.
randycooper@shaw.ca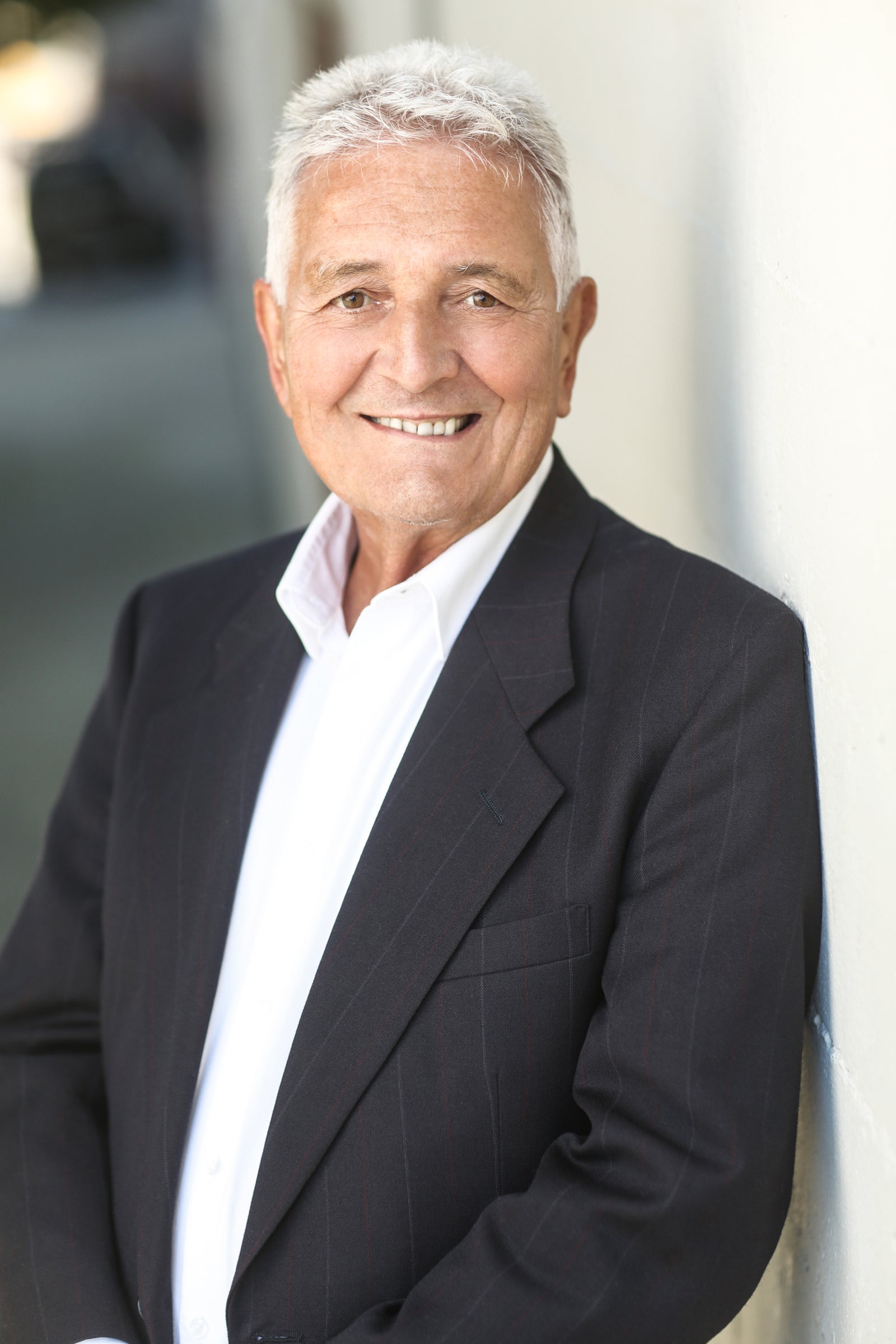 Ocean Park South Surrey and White Rock resident for over 40 years. Real Estate Sales professional since 1990, (Broker's license). Previous awards include: FVREB Rookie of the Year 1991, HomeLife Benchmark Realty Top Company salesperson, Top Branch salesperson, #1 salesperson in Canada and most recently in 2017 the HomeLife Premier Club. "Real Estate is a very rewarding career in a wonderful family-oriented community.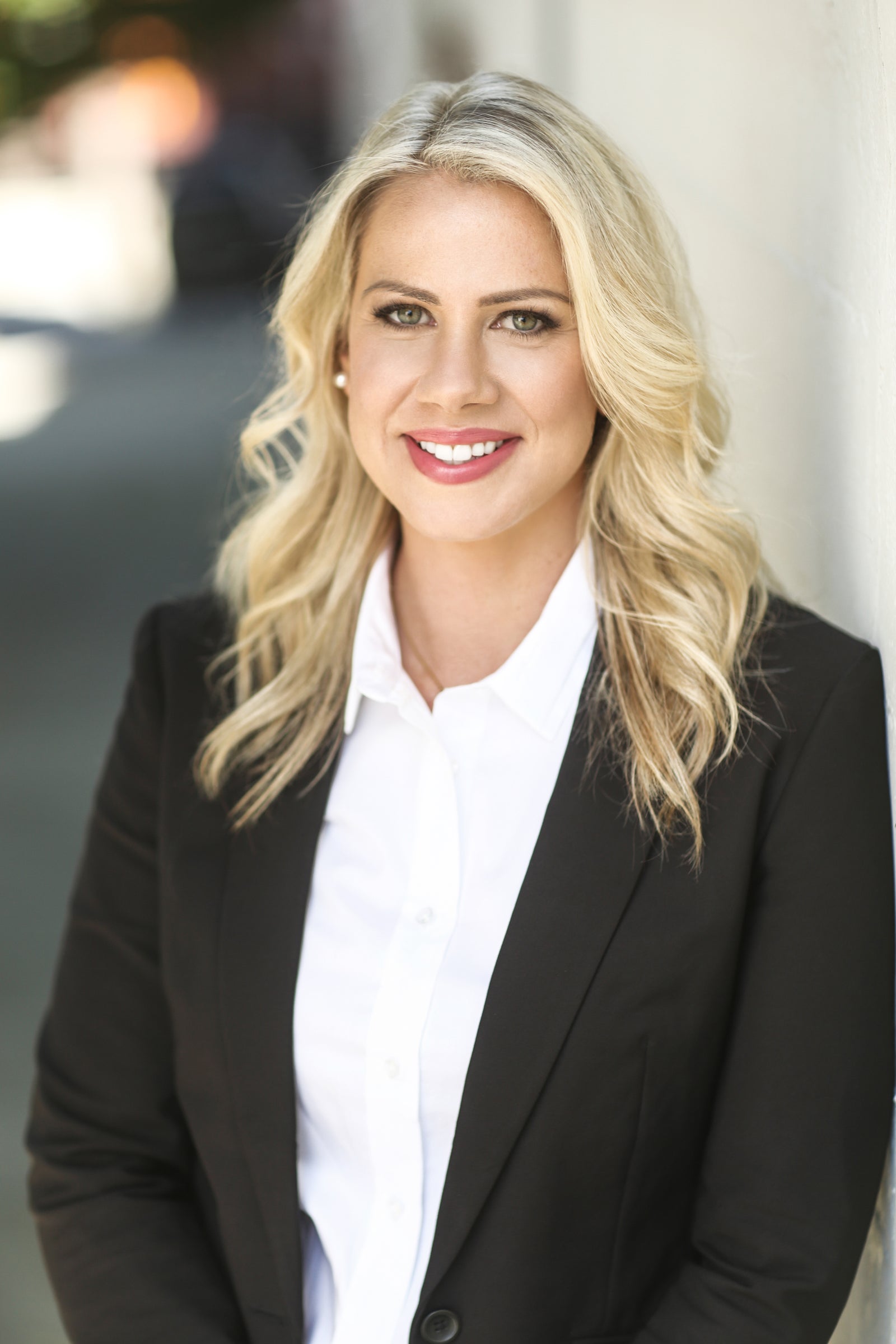 Over 9 years of experience in Real Estate Contracts, Marketing, and Administration. More recently Carly has experienced great success in her first years as a Realtor@. Carly lives in Clayton Heights with her husband and 3-year-old daughter. "I am so happy to have teamed up with such a great group of Experienced, Professional Realtors@.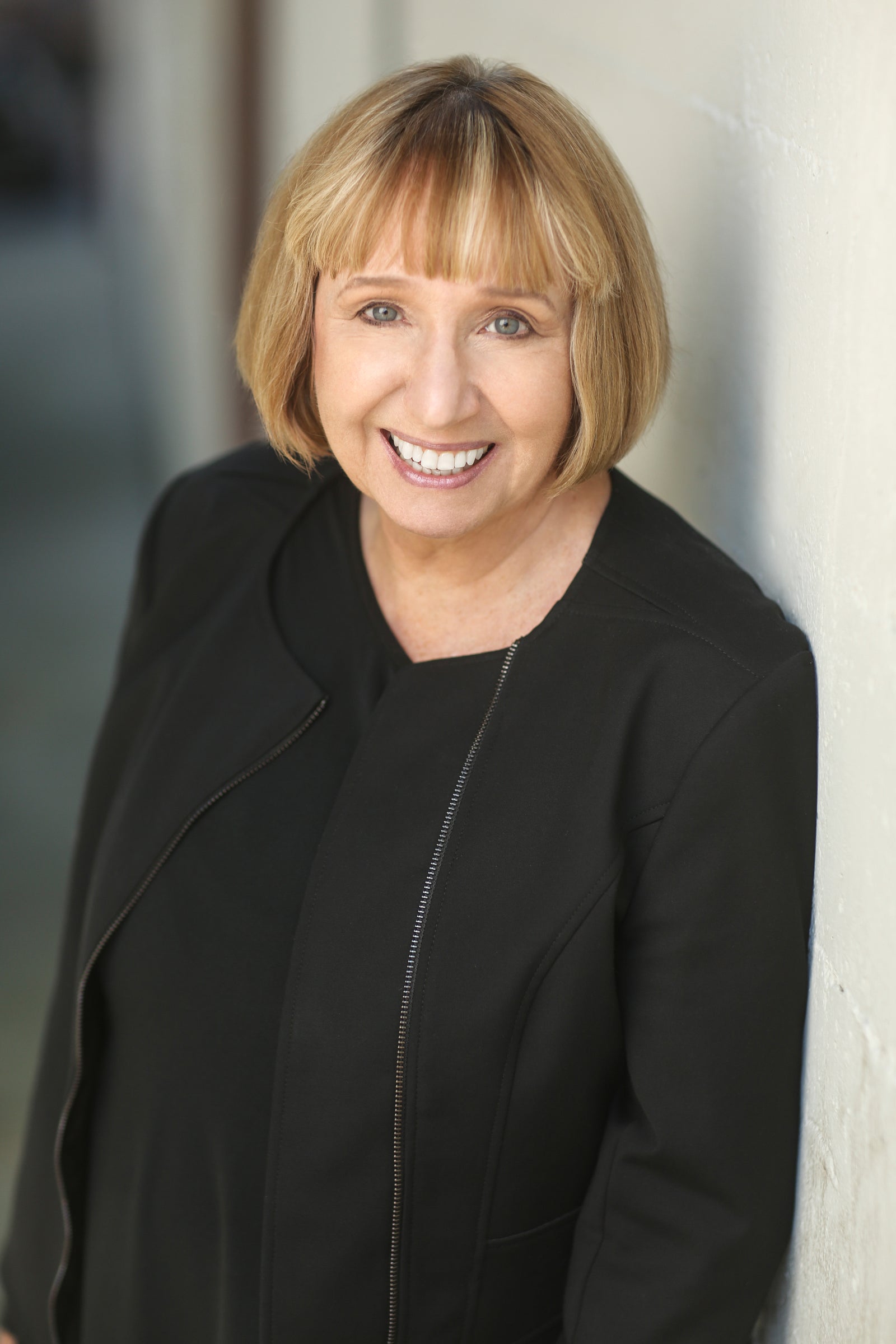 Real Estate investor over 35 years in residential, commercial properties. 25 years at HomeLife. Eaton's Dept. stores over 20 years, Display and Presentation. South Surrey resident for 35 years. 2014 Professional of the Year, John Armeneu Award, HomeLife Gold and Silver Awards. "After 35 years, I can say with confidence— buy your own home, and invest in Real Estate!"

Zak is a third Generation Realtor supported by a consistent Top Producing Real Estate Team and familiar with today's technology and local market trends. He is a very "People-oriented " person devoted to his clients and born and raised in White Rock/ South Surrey which gives him extensive local knowledge. Team Player, played Junior A hockey in Ontario and represented the Semiahmoo Peninsula on various Hockey and Rugby Teams. "Understanding the dedication and teamwork needed to reach those levels in sports, I apply those same traits into my career as a Licensed Realtor.